2019 Allegheny Region Officer Elections are here!  Our region currently has nominees for the positions of President, Secretary, Treasurer, and Vice President.
Below are introductions for our current nominees for all Region Officers.  Our region has a large number of very talented and successful members with experience to provide leadership to our club.  Your response is confidential in Motorsportreg and results will be announced December 13th during the regularly scheduled business meeting being held at Sewickley Car Store.  
Introducing the 2019 ARPCA Officer Candidates
Candidate for President Bob Nadin
I am interested in being considered for the role of President.   I have been a member of PCA since 1999 and a member of ARPCA since 2002.   As a Mechanical Engineer by training and have always been impressed with the engineering of Porsche cars and I have owned Porsches since 1974.   I have had the opportunity to make several long-term friends through the club mainly by my involvement in Drivers Education events.   I have tried to give back to the club by participating and supporting DEs and other club events. 
I recently retired after a career in the petrochemical industry where I had roles ranging from Research and Development to Business Leadership.  I would like to look for ways to continue to give back to the club and expand my involvement beyond Drivers Ed events.   I believe my experiences in industry can be useful to the club.   

Candidate for Vice President Dan Bursick 
I am excited and humbled to be nominated to be Vice-President of the ARPCA,  to replace Bob Nadin who has stepped up to the Presidency.
I have been a member of the ARPCA since 1993,   have owned a number of 911's,  and have participated in many club events  from DE, to autocross, to shine and dine socials.  Over the years, I have met many of the club members and have enjoyed their friendship,   camaraderie , and wealth of knowledge about Porsches.  I  feel it is important to volunteer and give back some time to an exceptional club that is totally run by volunteers.
My goals as Vice-President are to increase the club membership, and to get every member out to experience at least one club event and enjoy the cars and people.  I would certainly like to see more women members out behind the wheel of their Porsches and more teenagers at our car control clinic.   I believe my 36 years in multiple medical leadership positions will be an asset to the club.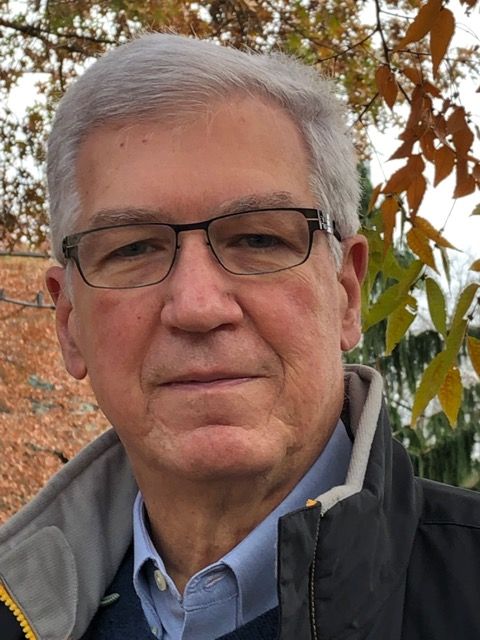 Candidate for Treasurer Tom Uehling
I am interested in continuing as Treasurer of ARPCA so that I can give back to the club. The club is an excellent venue for all of us to socialize and enjoy our Porsche enthusiasm. After participating in many events, including PVGP, DEs and social gatherings, my wife and I have had the opportunity to build new friendships and strengthen relationships. These events are always well organized and fun.  My career has been in finance and I'm well prepared to assume the responsibilities of Treasurer.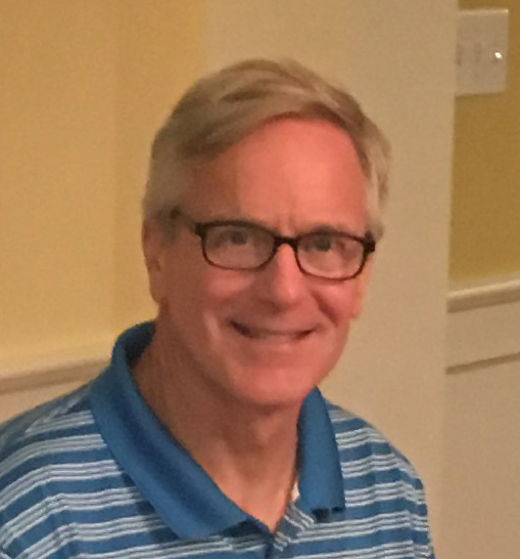 Candidate for Secretary Timothy Glace
Timothy Glace joined the ARPCA after the purchase of his 2015 Porsche Macan S. Soon after joining, he volunteered to serve as club Secretary. Tim returned to Pittsburgh in 2013 after a 33-year career living in Washington DC, Johnstown PA, and Stuttgart, Germany.
Tim has been an active participant in several car clubs including those for Mercedes Benz, Corvette, and Miata. He believes it is important to volunteer in pursuits that you are passionate about.